~A great way to find candidates. I recently filled a leadership role and posted the job as part of my sourcing efforts. ATA was so responsive and great to work with and I got great results. I am always hesitant to post jobs because I don't want to spend time sifting through tons of resumes that don't fit the profile. The responses I got from the site were targeted from well qualified people and I've made some great new connections. I highly recommend the group.~
Lisa McCann President, Weldon Edwards
---
About ATA
The Association of Financial Analysts is part of ATA – a platform for industry analysts to connect in expert communities and spread social influence. Discussions focus on the latest market trends, opportunities, methodologies and tools and allow brands to engage with conversations about the latest solutions.
Each ATA group is focused on a specific industry – Enterprise Technology, Finance, Energy, etc – for more details visit: http://alltheanalysts.com.
Clients include: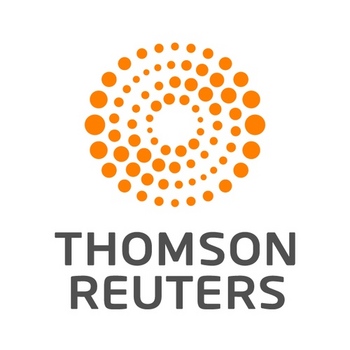 If you are looking to raise awareness of an event, a relevant product or you have an innovative business model to promote please get in touch.
Contact